Subscribe to our email list
Sign up for updates on our upcoming events!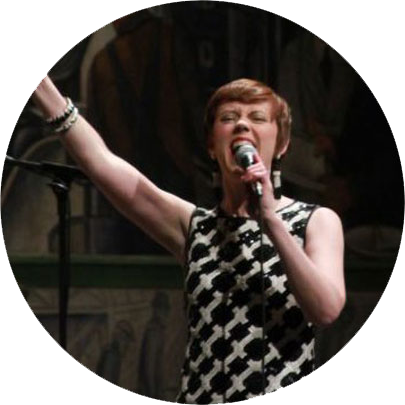 Cabaret 313 was born of the vision and passion of Sandi Reitelman and Allan Nachman, two Metro Detroiters who developed the idea and plan to bring professional cabaret to the city of Detroit. An intimate genre in which the singer tells a story through song, it evokes both laughter and tears and forges a connection between the artist and the listener. Their thought was that cabaret could tap into and build on the energy and vitality that is now being unleashed in this city with the resurgence of this art form in cities around the world, and with Detroit's cultural renewal, both Allan and Sandi and numerous others believed the time had come to introduce cabaret to Detroit.
Cabaret 313 is a 501(c)(3) non-profit organization dedicated to bringing world-class professional cabaret to Detroit.