Subscribe to our email list
Sign up for updates on our upcoming events!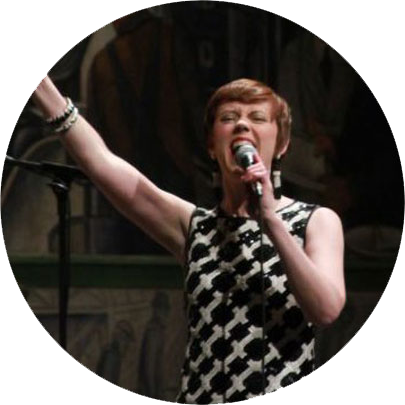 After 10 years, Cabaret 313 has made its mark on Detroit. Bringing premier talent from Broadway and New York stages to stunning venues across the city, the organization has become a cultural staple. Cabaret 313 continues to grow, welcoming a new executive director to bring our visions to life and fostering an extensive community of cabaret supporters. The organization uplifts the next generation of performers with its masterclass series in collaboration with the University of Michigan School of Music, Theatre and Dance, Oakland University's Musical Theatre Program, and Detroit's Mosaic Youth Theatre. As we embark on our next 10 years, we will continue to find new ways to share the intimate artform of cabaret with the city of Detroit.
"There are no costumes, no elaborate sets, no distant balcony seats — it's just you listening to another person pour their heart out on stage. But you aren't just there to observe — they see you, hear you, react to you, ensuring no two shows are ever the same. Even in the Instagram age, cabaret is one art form that demands to be experienced live."
Cabaret 313 is a 501(c)(3) non-profit organization dedicated to bringing world-class professional cabaret to Detroit.